You want a new car. That's perfectly understandable. A brand-new vehicle doesn't just come with the best new features, it also comes with the peace of mind you get from knowing its history is free from unpleasant surprises. The problem many drivers face, however, is cost. Buying something new can be expensive.
That's why, if you're working on a budget, your best option might be signing a lease agreement. Basically a long term rental agreement, a lease requires less money down than buying a car outright. Lease agreements usually also come with lower monthly payments, making them easier to squeeze into your budget.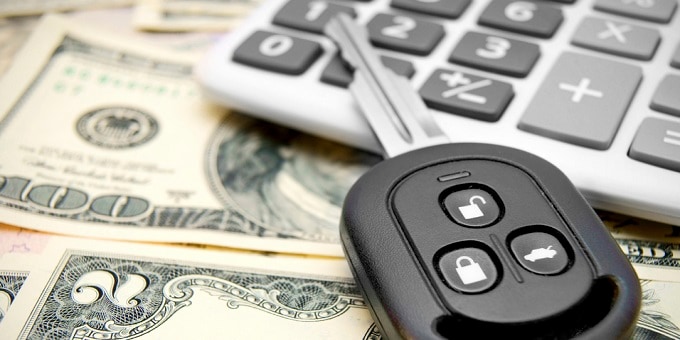 The best part? A lower price is only part of what a lease agreement can bring to the table. While leased cars do come with some restrictions like annual mileage caps, they also tend to have longer lasting and more thorough warranties. Many of the mechanical issues you might have to personally take care of with a financed vehicle can be handled for free at your dealership when you lease.
If you're the type of driver that likes to stay up to date on the market's most current cars, leasing also provides an easy way to upgrade every few years, as well. You don't have to feel tied to any one car. You can run the course of your lease and then move on when it's finished.
Would you like to learn more about leasing and the offers currently available in your area? Contact the sales team at Stallings Chrysler Dodge Jeep Ram. The finance team at our location in Thomasville, GA would be happy to answer all of your questions.