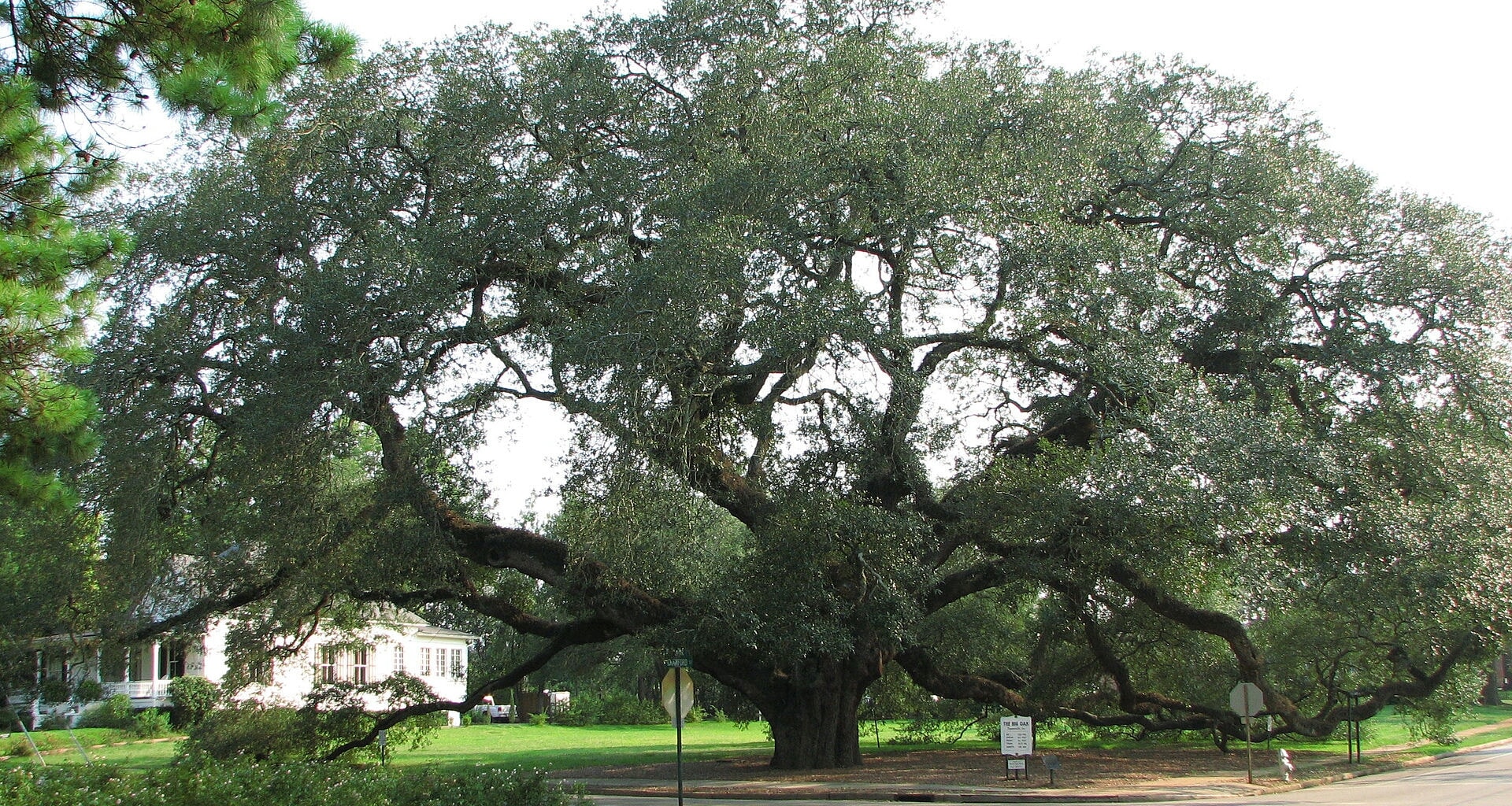 Shop with the Best
If you're looking for a dealer who truly cares about the people, look no further than Stallings Automotive of Thomasville. We've been servicing the Thomasville GA, Moultrie, and Monticello FL, area for many years. And during that time, we've learned a thing or two about what our customers expect. At Stallings Automotive of Thomasville, you'll find a team who's ready to help you in your automotive journey. You're sure to appreciate the lengths we go to ensure our customer's satisfaction. We know when it comes to finding a car, you've got options. But we believe none can quite compete with what we're doing at our dealership. Visit us today, and see why you should purchase your next vehicle at Stallings Automotive of Thomasville.
Experience Better
We hold ourselves to a pretty high standard at Stallings Automotive of Thomasville. We don't believe in taking shortcuts. We believe in offering quality service at every level of the automotive experience, even if it means having to go more than the extra mile. When you visit us, you'll quickly see why Lowndes County GA and Madison County GA customers pick us again and again. When you want to be treated right, you owe it to yourself to visit our dealership.
Along with quality service, honesty is our policy. Whether it's the pricing on our vehicles, or the maintenance advice you get in our Service Center, we believe life is easier when you tell the truth. While we love the success we experience on a daily basis, ultimately, we're here to serve the people. And that means being honest with our customers. We don't believe in using cheap gimmicks to sell our cars. In fact, with our inventory, our cars may be able to sell themselves. But we don't mind giving them a little extra help along the way.
We're here to help. Whether it be in the process of getting a new car, or if you just have a question, at the end of the day, we're happy if we've helped someone when it comes to their automotive experience. Not only do we want you to feel happy and confident when you get your new vehicle from us, we want you to feel happy and confident with the dealership you bought it from. When you buy from Stallings Automotive of Thomasville, you know you're getting the best.
Find Your Next Vehicle, Today
If you're on the market for you next vehicle, look no further than our dealership. When you shop with us you'll be treated with the utmost respect. And you'll have the peace of mind knowing you're buying from a shop that's run on integrity. We're ready to do what it takes to find you the perfect vehicle that matches your lifestyle. And we're also willing to go the extra mile to ensure you're satisfied with the whole process.
Visit Stallings Automotive of Thomasville today. And learn what all of our customers have been raving about. When you shop with us, you won't have to compromise.
Make an Inquiry
* Indicates a required field